3 tags
Hanging with Smarties Ups GPA The researchers...
4 tags
What was I writing about?
Results of a recent study of synesthesia — a concept that is perhaps more fun to think about  than it is productive to study — suggest that this phenomenon ("a neurological condition in which stimulation of one sensory or cognitive pathway leads to automatic, involuntary experiences in a second sensory or cognitive pathway") is important for the study of learning. Imagine...
Bought: Roger Ebert's Book of Film: From Tolstoy...
"Criticism may not be agreeable, but it is necessary. It fulfills the same function as pain in the human body.It calls attention to an unhealthy state of things." ~Winston Churchill Just bought Roger Ebert's Book of Film: From Tolstoy to Tarantino, the finest writing from a century of film for just about nothing at half priced books. I have decided to teach myself about...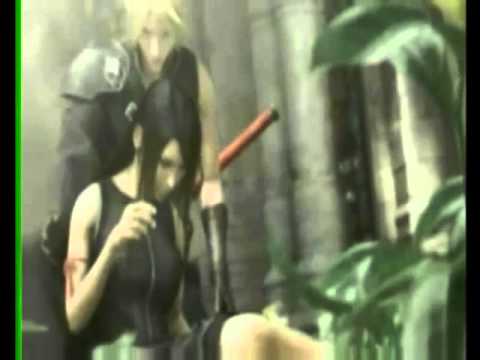 6 tags
Anti-Googlers, "Utilitarianism," Technology...
"[…O]ur brains might be subtly rewired, leading to a younger generation less and less capable of thinking deep thoughts. 'What the Net does is shift the emphasis of our intelligence, away from what might be called a meditative or contemplative intelligence and more toward what might be called a utilitarian intelligence, […] The price of zipping among lots...
3 tags
Rethinking the Classic 'Obedience' Studies →
These reluctant sadists kept "torturing" in response to appeals that they were doing important scientific work—work that would ultimately benefit mankind. Looked at in this way, it wasn't some inherent evil or conformism that drove them forward, but rather a misplaced sense of idealism. […] So we may not be inherently evil, but it appears many of us can be enticed into believing that a...
5 tags
Watch
In this OYEZ "Conversation With Justice Elena Kagan," Kagan says some interesting things about education. Overall, Kagan is a somewhat liberal-minded figure. This is somewhat evident in her position on civil rights and the environment. She opposes don't-ask-don't-tell though she probably couldn't have landed on the Supreme Court had she not sworn to defend it as...
7 tags
Interpretation and one possible account of the...
My last short post got me itching to write about the excavation of interpretive norms. Whenever I think about the norms under law—for instance, the potential norm that finds repugnant the "conflict of interest" under the Constitution's Article 1, Section 3—I think about Hans Kelsen's pleasing-to-the-mind notion of the grundnorm or the "basic law." For Kelsen, this is the substrate always beneath...
4 tags
Is There a Constitution in This Text? →
The first declares that the "Vice President of the United States shall be the President of the Senate." The second reads, "When the President of the United States is tried, the Chief Justice will preside." It doesn't say why. But the reason, says Amar, emerges "upon a moment's reflection." Even though "these words say nothing explicit about the vice president … it quickly dawns on us that the...
2 tags
Dude, seriously: what isn't about the state of...
7 tags
On validity and racism...
In a recent staff meeting for instructors, several of my colleagues debated the usefulness of teaching argument to first year college students. I prefer to say "argument" rather than "logic" because our debate was by no means about the (symbolic) logic that one might find listed among the prerequisites for an undergraduate pursuing a philosophy degree. Instead, the logic we...
I am really more ambitious than I ought to be...
…and so I will unapologetically keep the silly, somewhat heavy handed title of my tumblr page while only inconsistently discussing ridiculous naturalized assumptions that are often narrowly related to the tradition of social contract theory. 
http://www.lols4.me/bambi-meets-godzilla_4540.html →
5 tags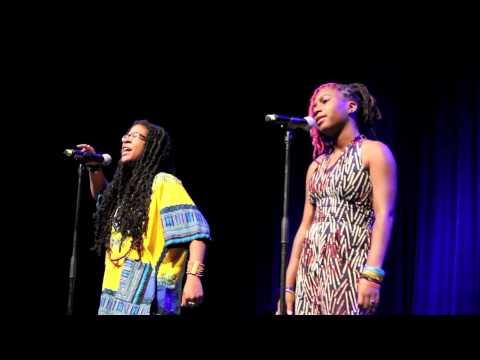 2 tags
2 tags
"Sorry doesn't put thumbs on the hand, Marge!"
2 tags
3 tags
2 tags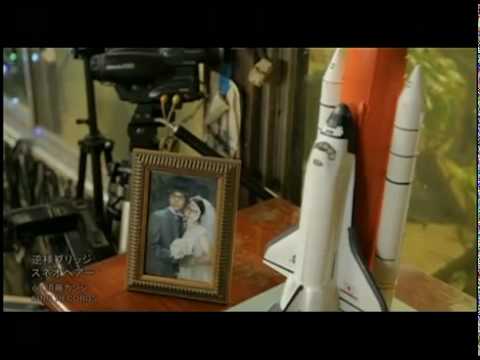 3 tags
3 tags
6 tags
3 tags
"The list of things I've heard now includes everything."
5 tags
5 tags
3 tags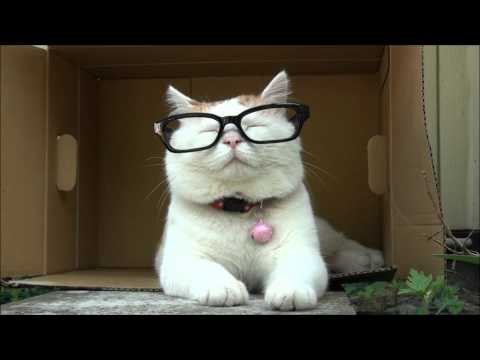 Touchable 3D Character Projected Into a Real...
8 tags
Please read the terms and conditions before...
FuturamaThursdays 10/9cLeela Quitswww.comedycentral.com I am a huge Futurama fan, partly because Futurama provides a kind of tacit, humor (perhaps a bit too cerebral  for some) that helps me cope with the popular brand of plainly stupid, opaque-funny, and ideological humor that really grates on my nerves. The most recent episode of Futurama's season 6 was really pretty enjoyable. It was...
Magnet Boy..
3 tags
Literal Dead Island Trailer [---] WAIT, She's a...
3 tags
Proverbs 26
Trebatius says: "Profane is, in the truest sense of the word, that which was sacred or religious, but was then restored to the use and property of human beings" (qtd in Agamben, What is An Apparatus?,18). So, is proverbs 26 useful? Hell yeah. Some of this stings. Brace yourself. 1 Praise for a fool is out of place, like snow in summer or rain at harvest time.    2 Curses cannot hurt...
7 tags
You're Getting Old
You're Getting Old Tags: SOUTH PARKStan Marsh,Randy Marsh,more…
6 tags
What Colorist Tweet Memes Miss: It's... →
In a vacuum, online randoms reveling in their internalized oppression would have about as much impact as those "Dark Skin vs. Light Skin" club nights that pop up every so often. They'd simply confirm what most of us already know from our everyday lives: There's a color caste system in place that serves to divide, conquer and make asses out of people of color, especially those who consciously...
More Latinos in U.S. Identifying as Indian →
A growing number of Latinos in the U.S. are identifying as Amerindians—a term used to identify indigenous people of the Americas. According to U.S. Census Data, the number of both South- and North American-born Latinos who identify as Amerindians has tripled since 2000, to 1.2 million from 400,000. The trend underlies an ongoing debate over how many Latinos can and should identify their...
6 tags
Watch
Exclusive: Julian Assange of WikiLeaks & Philosopher Slavoj Žižek In Conversation With Amy Goodman There are some great moments from Žižek, not so much from Assange who seems to be in some kind of haze. Most of what he says is somewhat unremarkable and fluffy, like Goodman's usual empathy-gushing limpness (perhaps that is the meaning of objective?). The discussion is otherwise,...
8 tags
If You Have Read The First Paragraph of This You...
The author, Travis Riddle states today in Scientific American: […] statistics about the number of casualties in an ongoing war can lead to increased support for the war if one is in what the authors term a "don't waste" mindset. […] Somewhat counter-intuitively, then, a "don't waste" mindset predicts that increased troop casualties would result in increased support for the ...
7 tags